TREE REMOVAL WENATCHEE
Wenatchee Tree Service offers a variety of options for tree care services to satisfy what you need.  Whether the service is for your residential property or a commercial property, we have an experienced, professional staff ready to get the job done.  With our free estimates, you can know exactly what work needs to be done and what the cost will be to protect the value of your property.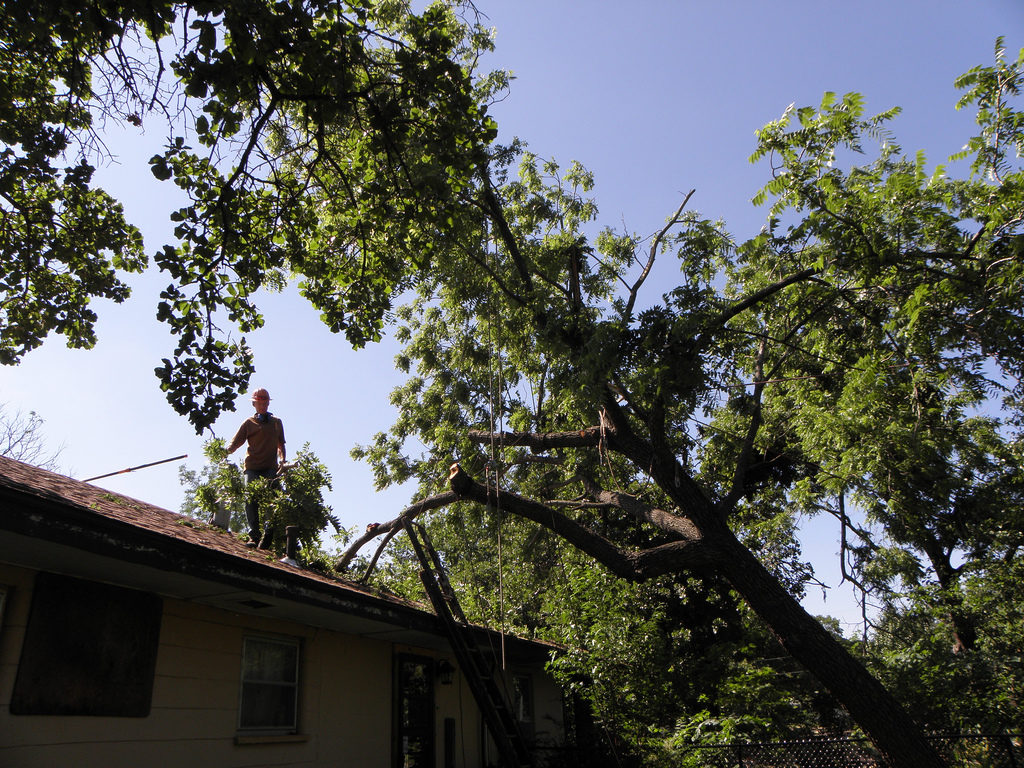 Wenatchee Tree Removal
Wenatchee Tree Service will safely remove trees of all shapes and sizes.
Stump Removal – When a tree is removed, often there is an unsightly stump left. We do a great job efficiently removing tree stumps followed with a complete cleanup, removing debris, ect. when the job is done.
Pruning and Care – Our professionals know how to properly prune and care for your trees and shrubs. This promotes growth and can expand the lifetime of your plants.
Emergency Tree Service – After a storm healthy and structurally sound trees can fail and need immediate action. We will provide emergency tree removal and storm clean up services.
Call Now For A FREE Quote: 509-293-5154