WENATCHEE TREE REMOVAL SERVICES
GET A FREE TREE REMOVAL BID FOR YOUR HOME OR COMMERCIAL PROPERTY!
WENATCHEE'S #1 CHOICE FOR TREE SERVICES! CALL
509-293-5154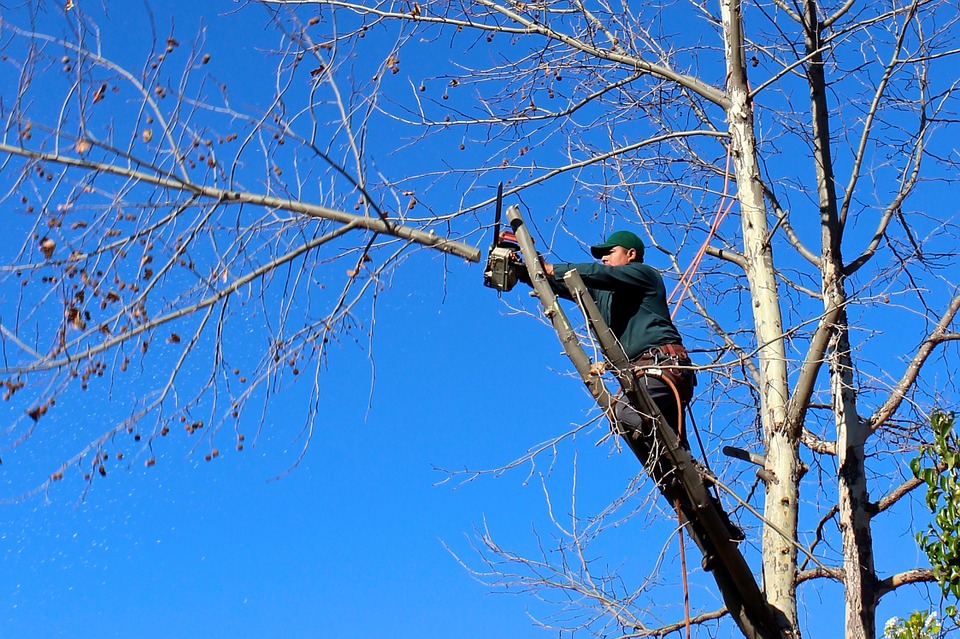 There are a few businesses that provide tree removal services in Wenatchee, Wa, but if you want the lowest price and best service the easy choice is Wenatchee Tree Service. We have the experience in giving our customers the highest quality tree removal service available anywhere in North Central Washington and you can be sure that your tree removals are going to be handled professionally, by professionals.
WHEN IS IT TIME TO CALL WENATCHEE TREE SERVICE?
-You notice that your trees are getting close to a power line.
-You see dead or loose hanging branches.
-Branches from your trees are getting close or touching your home.
-Damage from a storm.
-Roots are posing a threat to foundations, sidewalks, or driveways.
-Tree is becoming a nuisance. Dropping sap, branches, seeds, blocking views, ect.
WHY US?
1.) Best Pricing – We offer a free job bid, followed by the lowest prices for tree removal in the Wenatchee Valley.  Call us Today at 509-293-5154
2.) Integrity – We run our business with integrity, that means we always work our hardest to please our customers. We never take shortcuts and always give 100% effort in what we do.
3.) Quick Service – We will give you an estimate within 1-2 business days, and have the job finished in 1-2 weeks.
4.) We Are Professionals – Safety on the job site comes first for us. All of our employees are trained, experienced, and licensed. You'll never have to worry about us not getting the job right the first time!
5.) Dedicated To Your Needs – No matter the situation we are here and at your convenience.
*Our Services Include:
TREE REMOVAL
STUMP REMOVAL
TREE PRUNING & CARE
EMERGENCY TREE SERVICE
Give us a call Today for the best tree removal service in Wenatchee, WA! 509-293-5154
Serving:
Wenatchee, Washington, including: East Wenatchee, Cashmere, Leavenworth, Lake Chelan & All Of North Central Washington